Posts Tagged 'May 16th'
May 2, 2014 at 11:03 pm / by Lainie Sloane Read the rest of this PolitiChicks.tv article here: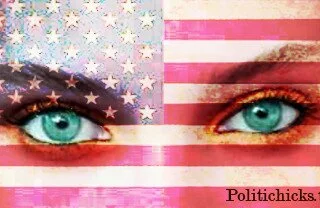 When I was asked by one of the organizers of an upcoming event on May 16, to write an article, I wasn't sure I wanted to do it—especially not sure as I researched it—but after thinking more about how our beloved America is being taken like a rug out from underneath us, I wanted to present to you the facts and let you decide yourself whether or not you want to attend. I have been told by the organizers that they are expecting between one to five million attendees. That's quite a spread in numbers, but they must know something we don't.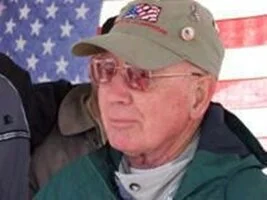 Retired Army Officer, Colonel Harry Riley calls for Americans to "rise up or surrender," and exercise their First Amendment right—"the right to peacefully assemble" with Operation American Spring, a never-ending protest movement beginning on May 16 in the Beltway. The event has as its goal, the removal of Barack Obama and the restoration of Constitutional government, the rule of law, freedom and liberty "of the people, for the people, by the people" from what he calls a "despotic and tyrannical federal" governance. "American veterans and patriots are energized to end the tyranny, lawlessness, and shredding of the US Constitution. Government is not the target; it is the corrupt and criminal leadership that must be replaced."
When: May 16, 2014
Where: Washington, D.C.
Duration: However long it takes
From the Colonel's website: oas2014.com
Read the rest of this PolitiChicks.tv article here: http://politichicks.tv/column/colonel-harry-riley-america-rise-surr…