Posts Tagged 'Clive Bundy'
Liberty won a battle today.
12

Liberty won a battle today. However, the fight is not over and We the People must not be fooled into believing that it is. The Federal government has a long memory and I am sure they are right now readying for round-two.
U.S. Officials End Tense Standoff Between Nevada Rancher, Federal Government
Read more on The Blaze
Breaking: Sen. Harry Reid Behind BLM Land Grab of Bundy Ranch
12

Kit Daniels Infowars.com April 11, 2014
The Bureau of Land Management, whose director was Sen. Harry Reid's (D-Nev.) former senior adviser, has purged documents from its web site stating that the agency wants Nevada rancher Cliven Bundy's cattle off of the land his family has worked for over 140 years in order to make way for solar panel power stations.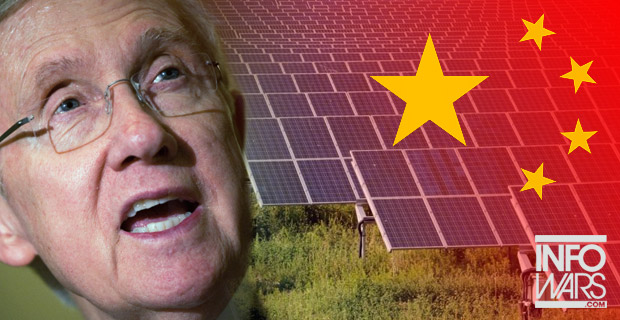 Deleted from BLM.gov but reposted for posterity by the Free Republic, the BLM document entitled "Cattle Trespass Impacts" directly states that Bundy's cattle "impacts" solar development, more specifically the construction of "utility-scale solar power generation facilities" on "public lands." ….MORE